Back in January, what seems like a decade ago, we were working with Rachel from Louder Than Ten on a joint research project. We've done this kind of thing a few times, where we work with another group to do a deep dive into some specialized part of the digital agency world. This time it was going to be in project management, Louder Than Ten's specialty. But as our meetings progressed into February, we realized we needed to modify the research's focus. COVID-19 was spreading fast and uncertainty was building.
When the pandemic first took hold, we shifted Promethean's research and publishing focus. The uncertainty around the coronavirus posed serious risks to digital firms, but it also brought new opportunities. It was obvious that a significant shakeup was underway, and our clients needed hard data on how successful shops were managing the crisis.
Together with Rachel we came up with the idea to bring in additional subject matter experts for our joint research project. With our expertise in strategy and growth, and LT10 being project management and operational specialists, we just needed insights from legal and accounting experts to round out the research.
We reached out to Matchstick and Metrics, two firms with extensive digital agency experience, and asked them to be a part of this project. They contributed questions, insights, and expertise and helped expand the scope of the research in a way that few could.
This effort resulted in a comprehensive look at how digital shops weren't just surviving but thriving through the pandemic. The report covers everything from growth strategies, to project management, to cash management, to people management, billing strategies, and stress management.
We're giving away the 72 page guide over at patternreport.com. So head overe there and learn how optimistic shops handled the downturn.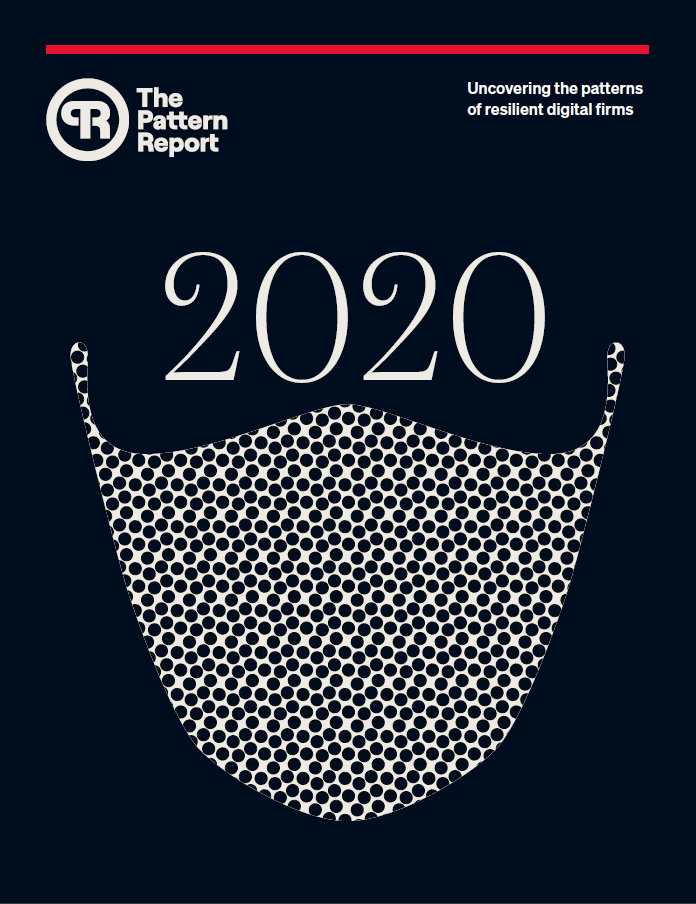 Get your copy of The Pattern Report. A detailed look at 84 digital service companies. 94% owner respondents. Results from North America to South Africa. This is how digital agencies, consultancies, and creative firms are not just surviving 2020, but adapting and thriving