We Design Strategies That Help Businesses Grow More Efficiently
A Greek Titan Giving Fire to Men
Prometheus was a Greek Titan who took the knowledge of fire from the gods and gave it to man. Our consultancy is built on this idea of sharing valuable knowledge. Our clients benefit from a blended mosaic research approach that delivers stronger strategies that are more cost effective than those available elsewhere.
Focusing On Quality Growth
We partner with ambitious teams to drive radical growth. To be valuable though, this growth needs to be sustainable, margin-appropriate, and meet the needs of the owners. It's this focus on quality growth that sets us apart.
A Boutique Consultancy
We are a boutique research and strategic consultancy comprised of experienced analysts who are driven to guide your business through even the toughest challenges. We provide proprietary research products and strategic consulting services to help clients grow their businesses efficiently.
Our Managing Partners work with clients to craft extraordinary growth strategies. Each of our clients works directly with either Nicholas and/or Eric who guide their projects and bring on assets and analysts as necessary. Between them there is a wealth of experience and an analyst network second to none.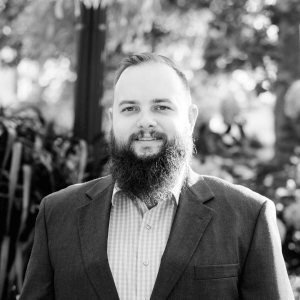 Nicholas Petroski
Managing Partner – Chief Executive Officer
Nicholas Petroski is an ex-equity analyst who, after spending two years at a Wall St. firm, turned his focus to his passions: startups, tech and Akron. He has founded 5 startups, worked as a financial analyst at a commercial construction firm, and advised hedge and pension funds on equity strategies. Nicholas also cofounded and is the current Chairman of the Board of a nonprofit named Launch League with the goal of boosting startup activity in the city of Akron.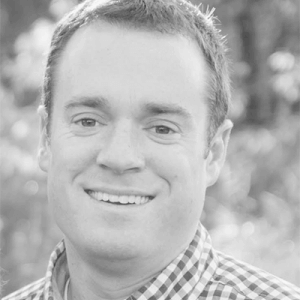 Eric Hess
Managing Partner – Director of Research
Prior to joining Promethean Research, Eric held several positions with highly respected Wall Street equity research firms. Having mentored under several top analysts and covered multiple industries will provide the background and insights to be used at Prometheus. Eric also headed up economic analysis during his tenure within the private wealth division of a regional bank that managed over $3B in assets. Eric holds a Masters in Economics from Ohio University.
Our Offices
Our office is located at 12 East Exchange St. in Akron, Ohio 44308.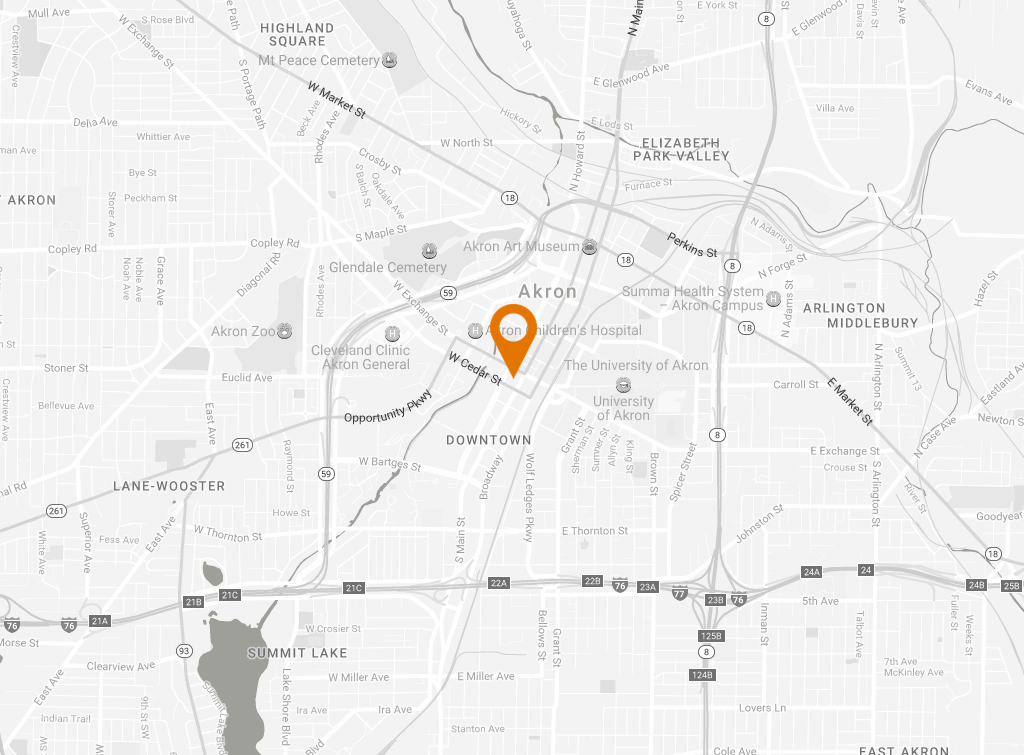 Contact Us
Let us know how we can help.