Benchmark Your Digital Agency
Gain a complete understanding of how your agency stacks up across revenue, operations, and financial metrics, along with a review call to chat through ways to improve them. All in less than a few weeks.
"Thanks again for the helpful report. I'm a nerd for this stuff and your analysis is by far the best set of benchmarks. I am now on my third stint growing digital agencies and always turn to your work."
Alex Field
Senior Managing Director, Teal Media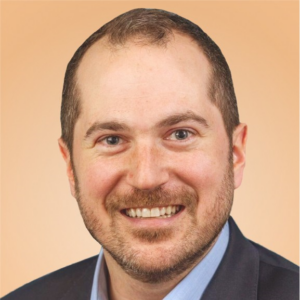 Benchmark your progress & build a better agency
Quickly understand your shop's performance across 16 core metrics critical to measuring your firm's health. Based on our years of research culminating in over 4,000 financial and operational data points and over 9,000 hourly rate data points, and 1.1M+ positioning and service mix data points.
We chart your performance against similarly sized agencies that offer a similar service mix. You get an objective analysis of what you're doing well and where you can improve.
Uncover the key areas where your efforts can have an outsized impact on the growth of your agency. By focusing on these areas of opportunity, agency owners and managers are able to grow their firms more effectively and with less friction.
Instead of just giving you a bunch of industry averages, this service includes guidance as to what the values should be. For example, most shops underinvest in sales and marketing, so we give you the average investment compared to yours AND what the optimal investment should be.
Healthy shops grow at more predictable rates. These 16 core metrics we've identified through years of research on digital agencies allow owners to accurately measure their firm's health and grow with confidence.
"Nick was very detailed in his approach to our data. We are a heavily data-driven organization with a mix of SaaS and agency. The data provided to us has helped us benchmark against agencies instead of other SaaS businesses. I would highly recommend Promethean."
Jay White
Director of Digital Marketing Services, TravelNet Solutions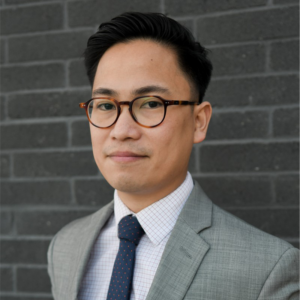 It can be incredibly difficult to manage a digital shop, and missing key metrics can make it even harder. This is why we always included benchmarking in our consulting engagements. Now that we've automated the process, we're able to offer it to everyone as a standalone service to help digital agencies:
Improve Margins
Break Through Growth Plateaus
Identify and Improve Core Areas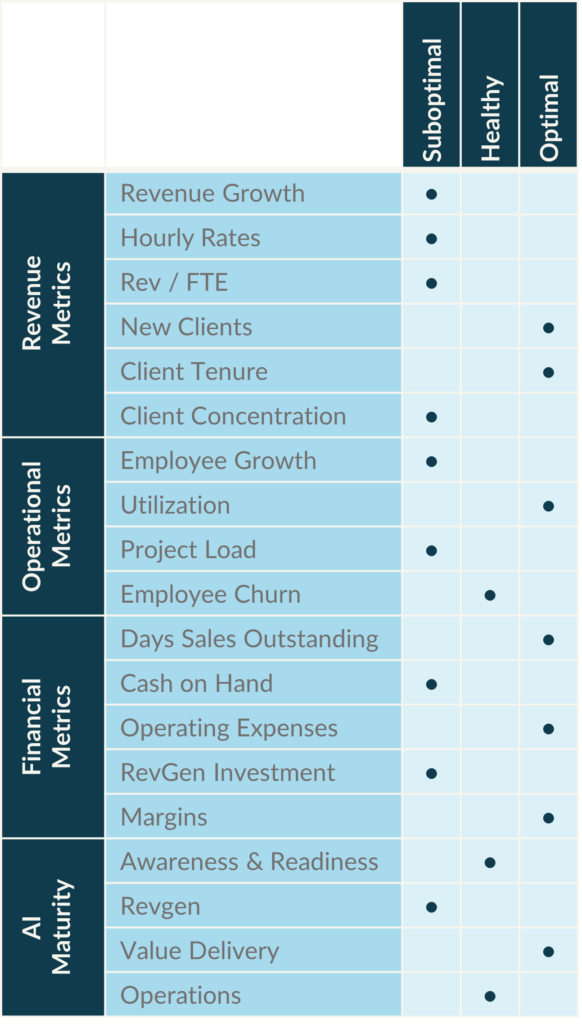 This benchmark report is the result of our research on the digital agency industry since 2015. Since then, we have identified six core revenue generation metrics, four of the most critical operational metrics, and six of the most important financial metrics to gauge the health of an agency.