Expert Research To Craft Robust Growth Strategies
To merge or not to merge? 
A strategic consulting project for HyperDrive and FanMail. Protecting value with an outside perspective.
A strategic consulting project for a digital marketing agency.
What news does the public value?
A targeted custom research project for Crush & Lovely. Building a better web app by assessing the importance of solutions-based journalism.
A custom research project for a digital service firm.
What's martech really worth?
A market research project for CHILI publish. Laying the groundwork for an effective expansion strategy by sizing the martech opportunities in the U.S. and Europe.
A market sizing project for a martech company.
Information
The quality of our data and our data gathering methods let us provide a vastly superior product. We use industry leading data sources and combine them with proprietary data gathering methods to get a complete blueprint before we being crafting any strategy.
Expertise
We're a purposefully small group of expert analysts who have developed a wide network of industry analysts and contacts. This lets us provide our clients with both the depth and breadth of a bulge-bracket consultancy, but with the attention to detail of a boutique firm.
Insight
Our experienced analytical application of expertise to information guides clients to success. By rigorously focusing on the first two, useful insights become simpler to identify. These insights then drive the rest of our strategic process.
Execution
Knowing what to implement and how to implement strategies are two very different things. At Promethean we've analysed hundreds of large company's processes and we've identified a group of implementation practices that have worked across industries.
Evaluation
Monitoring your implementation process is a key step in achieving a successful result. We help select KPIs that go beyond surface-level metrics to ensure the execution is delivering on the strategy's promises.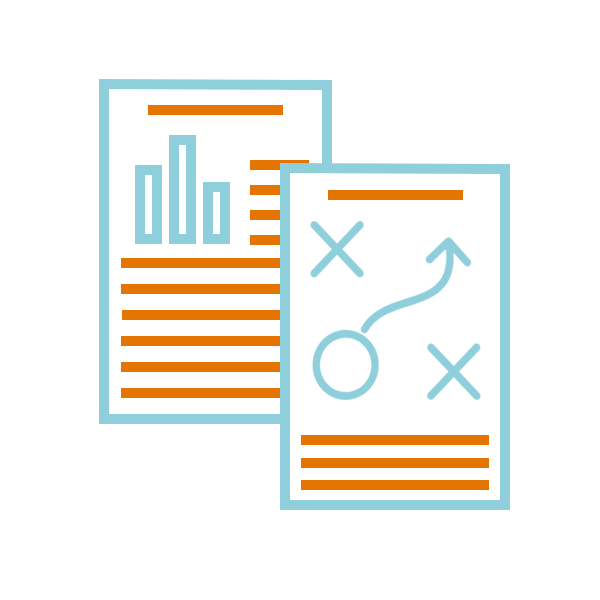 Research & Strategic Consulting
Strategy creation
Competitive assessment
Customer/team insights
Positioning
Competitor benchmarking
Operations assessment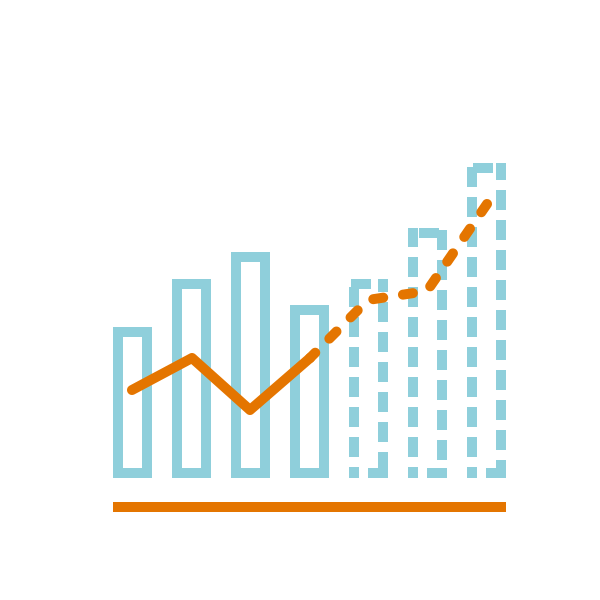 Financial Modeling & Forecasting
Revenue modeling
Working capital assessment
Cash flow analysis
What-if scenario modeling
Project ROI analysis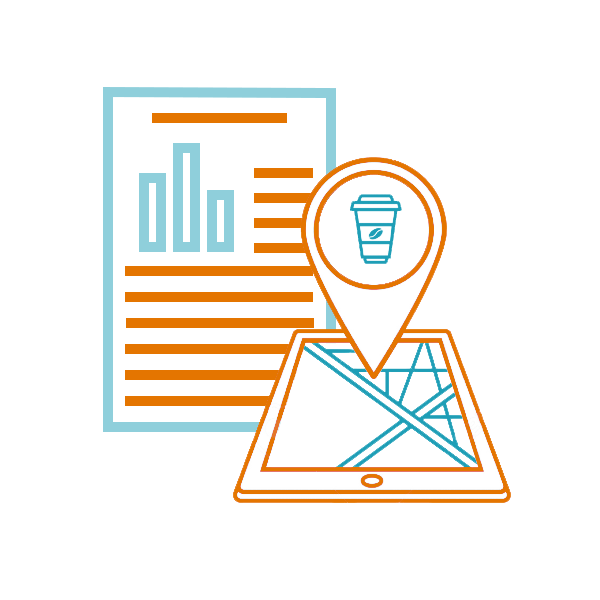 Industry Trend Reports
Industry primers
Sector deep-dives
Custom research
M&A Strategy Development
Industry M&A activity assessment
Strategic fit analysis
Deal identification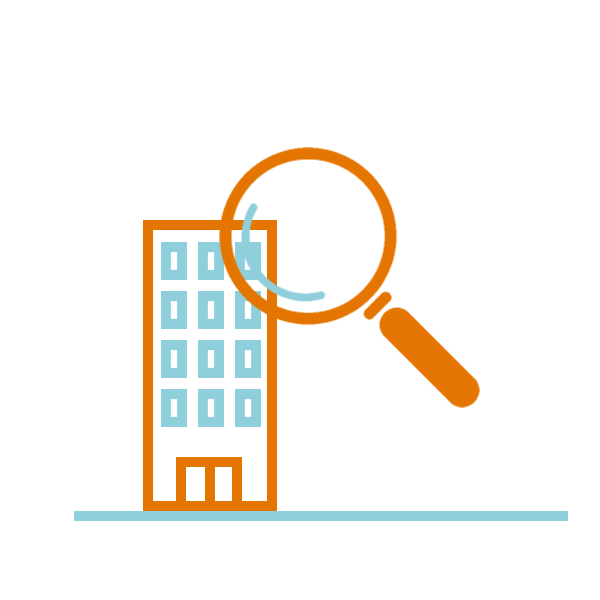 M&A Due Diligence Support
Competitor/client insights
Culture fit assessment
Product/service synergy analysis
Supplier analysis
Business process check
Target financial quality assessment