Inflection Points for Digital Agencies
Expert guidance that unlocks moments of significant change. When running a shop shifts from stressful to enjoyable. When you're not fighting the same fires over and over. When you're excitedly optimistic about the future of your agency.
Advice backed by industry-leading research
We help digital agencies craft data-backed strategies that deliver sustainable growth and reliable margins. Our advice is backed by our industry-leading research on 45,000+ digital agencies.
"Promethean provided an excellent outside perspective and analysis on our merger project. We would happily recommend them."
Dan Heimbrock
CEO, HyperDrive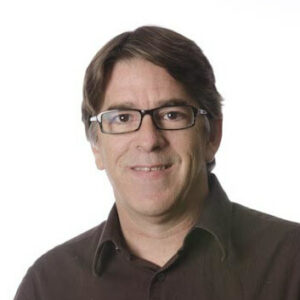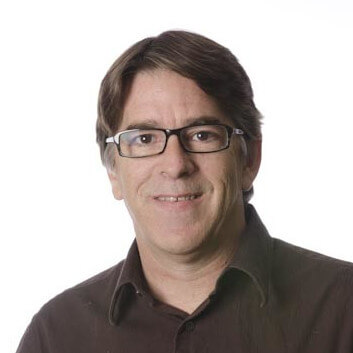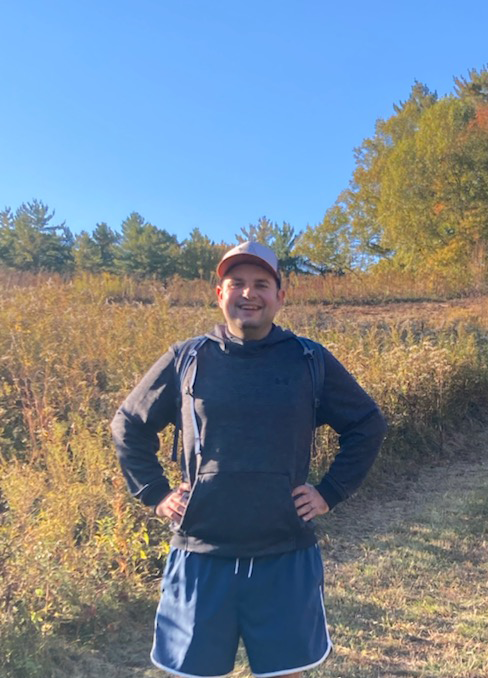 I'm Nick.
When you work with Promethean, you work directly with me.
Since 2015 I've helped over a hundred digital agencies with everything from simple benchmarking to designing and executing complex growth strategies.
If you're looking for an experienced and dedicated strategist to help your agency thrive, you've come to the right place.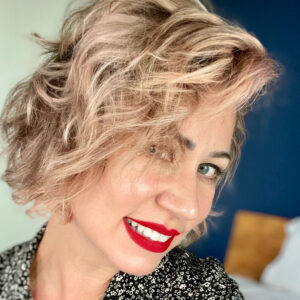 "Promethean gets to the core of how you need to position, focus, and grow, and strips away the BS in a way that transforms your business."
Rachel Gertz
CEO, Louder Than Ten
"Working with Promethean was stress-free. Nick brings experience and thoughtful insights to every meeting and deliverable. Highly recommend."
Mazin Melegy
Managing Director, Crush & Lovely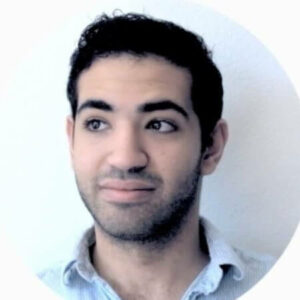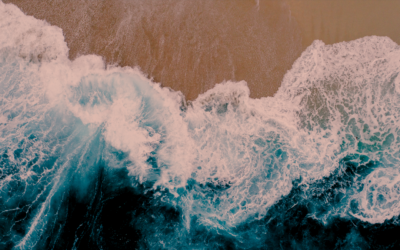 Early indications show AI has a 15-25% productivity boost for production-level employees. If this holds true for agency-wide gains, it could result in an 81% increase in net income for those shops that successfully implement it.
read more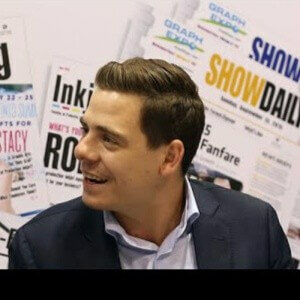 "Their no-nonsense approach and accurate assessment of market potential provided our board with crucial insights for our strategic roadmap. Smart templates require smart data, which is what Promethean Research delivered."
Kevin Goeminne
CEO, CHILI publish
Helping you do more great work
Most of our clients already do amazing work. They're just missing a bit of time, energy, or structure. We help owners organize their agencies and build sustainable growth strategies so they can do more of what they're great at.
Our latest insights on running digital agencies
Semi-monthly newsletters about the latest research, insights, tools, and resources that make managing a digital shop easier.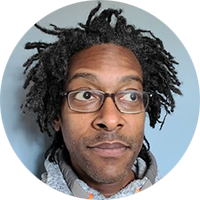 "Best / most valuable updates from anyone in ages. I get hit up soooooo much, keep this kind of newsletter / value up."
Wil Reynolds
CEO, Seer Interactive