We partner with ambitious teams to drive radical value creation.
Achieve Sustainable Growth
We help clients create elegant growth strategies and perform rock solid due diligence to ensure your expansion plans are as effective as possible.
Build a More Profitable Company
Growth alone isn't helpful, it needs to be profitable growth. We help identify and maximize profit generating services.
Succeed in Any Economic Environment
Regardless of if the overall economy is growing, shrinking, or stagnant, we craft strategies designed to excel in any environment.
Have Confidence in Your Strategy
Research is the backbone of our strategic process. By doing better research, we're able to help you create a more comprehensive strategy.
Identify & Understand Your Options
Our analysts are experts in distilling your business into a comprehensive financial model which can uncover new possibilities.
Add Insights to Your Design Process
Use custom research in your design process to deliver a more complete digital product for your clients. 
Identify Industry Trends Early
We're a group of experienced market and business analysts who source data on and analyze some of the toughest markets out there. 
Better Understand Your Opportunities
Gain a broader understanding of your target market and use this knowledge to build more effective strategies.
Digital Marketing Agencies
We can help your digital agency reach new heights. Whether it's market research, M&A strategy, industry updates, or general strategic planning, we're here to help.
Promethean provided an excellent outside perspective and analysis on our merger project. We would happily recommend them!
Digital Service Firms
Stand out in a crowded market. We aid digital service firms by helping them solve some of their toughest growth challenges.
Working with Nick was stress-free. Promethean brings experience and thoughtful insights to every meeting and deliverable. Highly recommend.
Marketing Technology Companies
Fast growing, scalable martech companies require unique advice from a startup perspective. We provide a perfect blend of startup and industry-wide views that give our clients an edge.
Their no-nonsense approach and accurate assessment of market potential provided our board with crucial insights for our strategic roadmap. Smart templates require smart data, which is what Promethean Research delivered.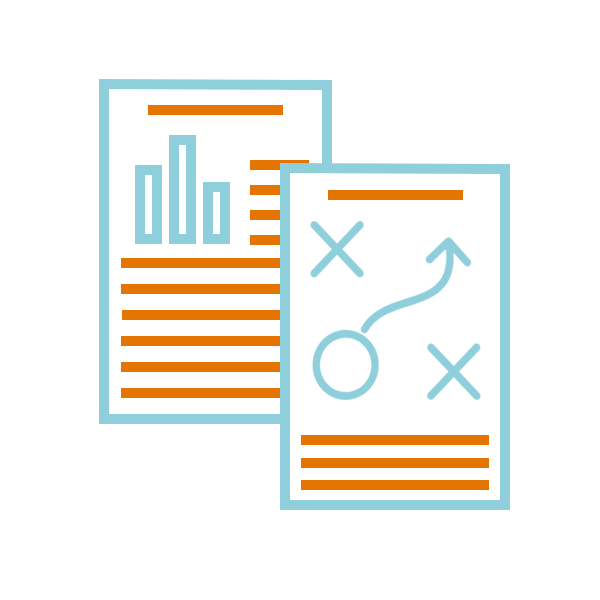 Research & Strategic Consulting
Full service strategic consulting expertly tailored to your specific business and market. Through a research-first process, we create a market landscape analysis. We then examine your unique business and provide you with a detailed strategic roadmap.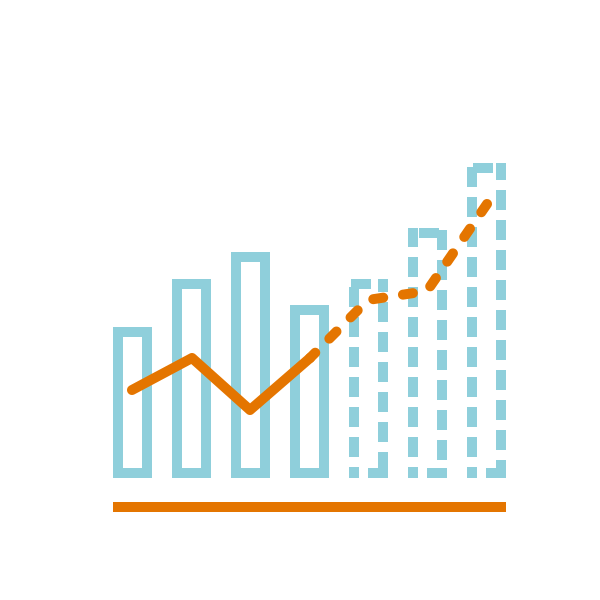 Financial Modeling & Forecasting
Our team is experienced in creating models for anything from pricing and sales forecasts to fully integrated financial statement models including EBITDA / Free cash flow models and "what-if" scenario modeling and analysis.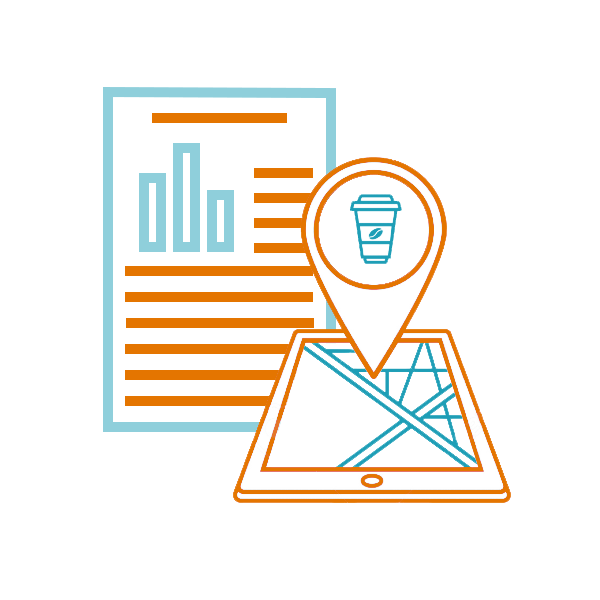 Industry Trend Reports
We combine multiple trusted sources with direct industry analyst access to compile thorough yet easily digestible industry reports. This gives us the ability to scope our industry reports down to exactly what you need to know.
M&A Strategy Development
For many firms M&A has become a required pillar in their overall corporate strategies. Many markets are forcing firms to grow and evolve through outside transactions. We're here to ensure you're operating with a complete strategy.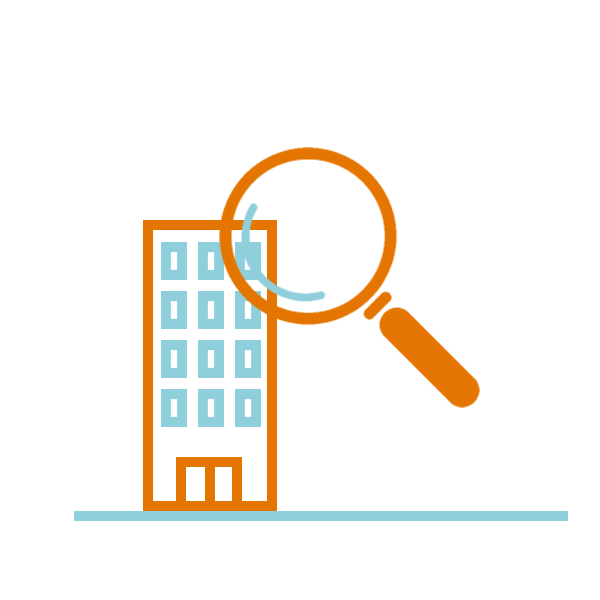 M&A Due Diligence Support
Our due diligence services primarily consist of the following areas of expertise: financing, financial forecasting, market and industry, and competitive landscape.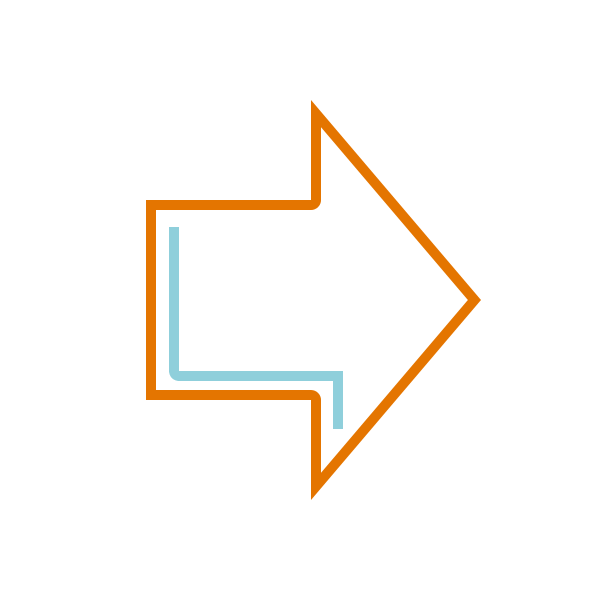 Learn More About Our Services
Our Offices
Our office is located at 12 East Exchange St. in Akron, Ohio 44308.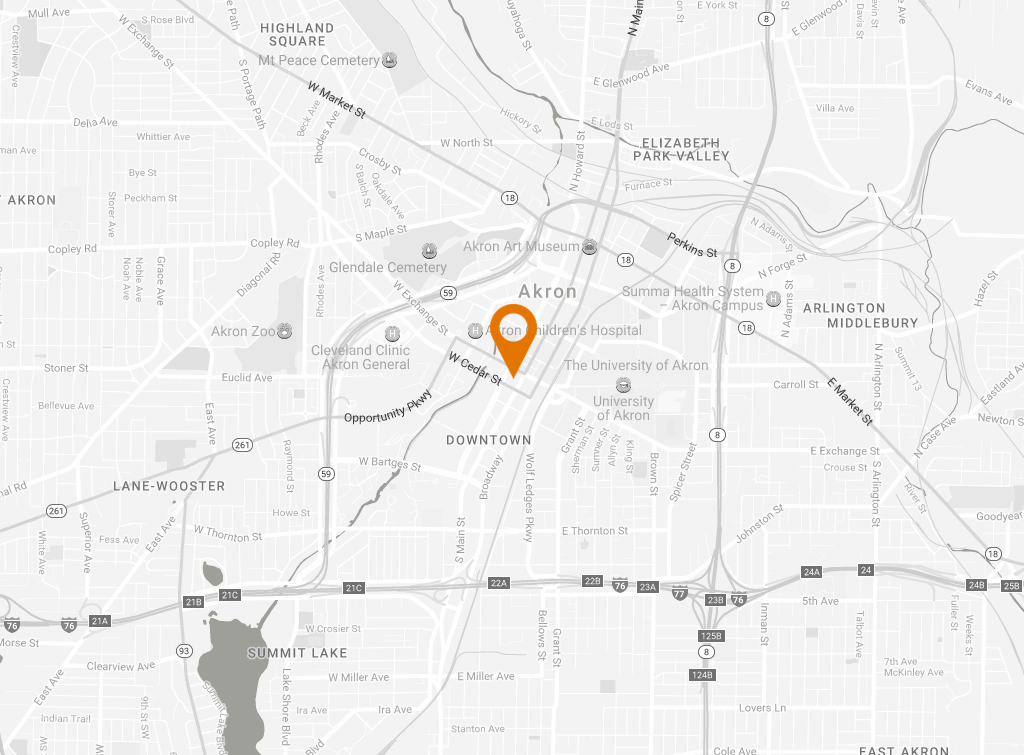 Contact Us
Let us know how we can help.