Insights
Welcome to the latest insights and articles from Promethean Research on strategy, economics, operations, and tips on how to be a better owner.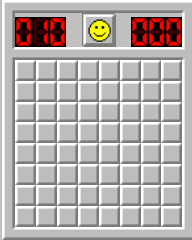 Our proprietary recession model predicts a low probability of a recession occurring in 2019 and the first half of 2020 but, the U.S. economy has become increasingly fragile over 2019. The U.S. consumer has been the key supporter of economic growth, driven by employment and wage growth. However, the U.S. economy has wandered into a minefield. While each step forward leads to additional growth, one wrong step could plunge the U.S. economy into a recession.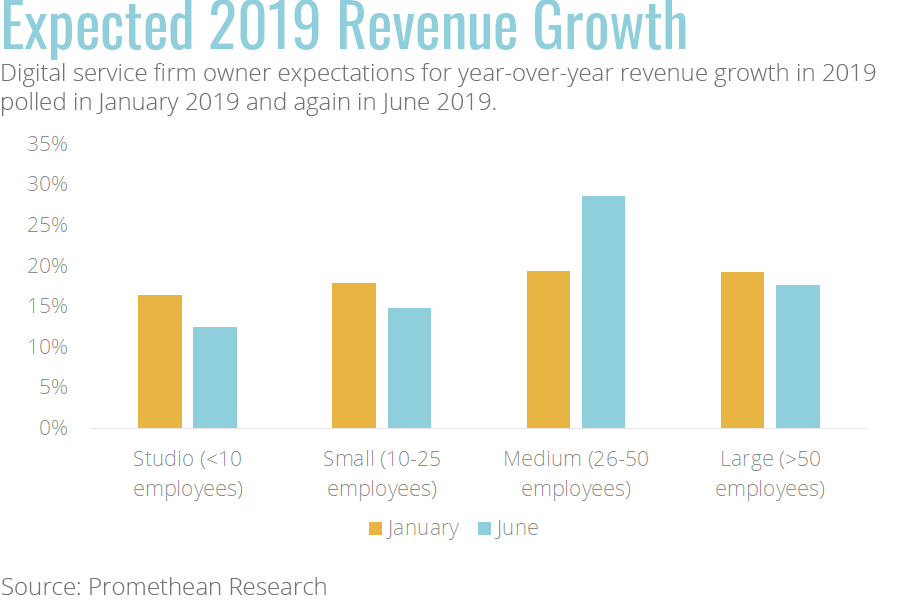 Digital service firm owners' expectations for hiring increased, while revenue expectations remain relatively unchanged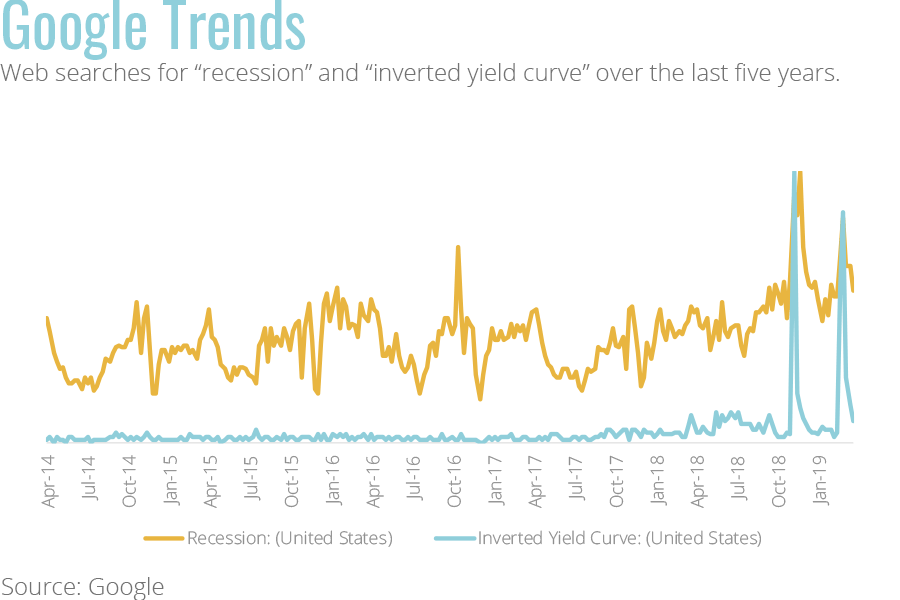 Our proprietary recession model continues to show a low probability of a recession occurring in 2019. Supporting U.S. economic growth has been the expansion of employment and growth of wages; however, we are concerned that several consumer trends has started to slow. In addition to the slowing consumer trends, the slowing global economy and the international tariffs also weigh on our outlook. Overall, we expect continued moderate economic growth through the remainder of the year.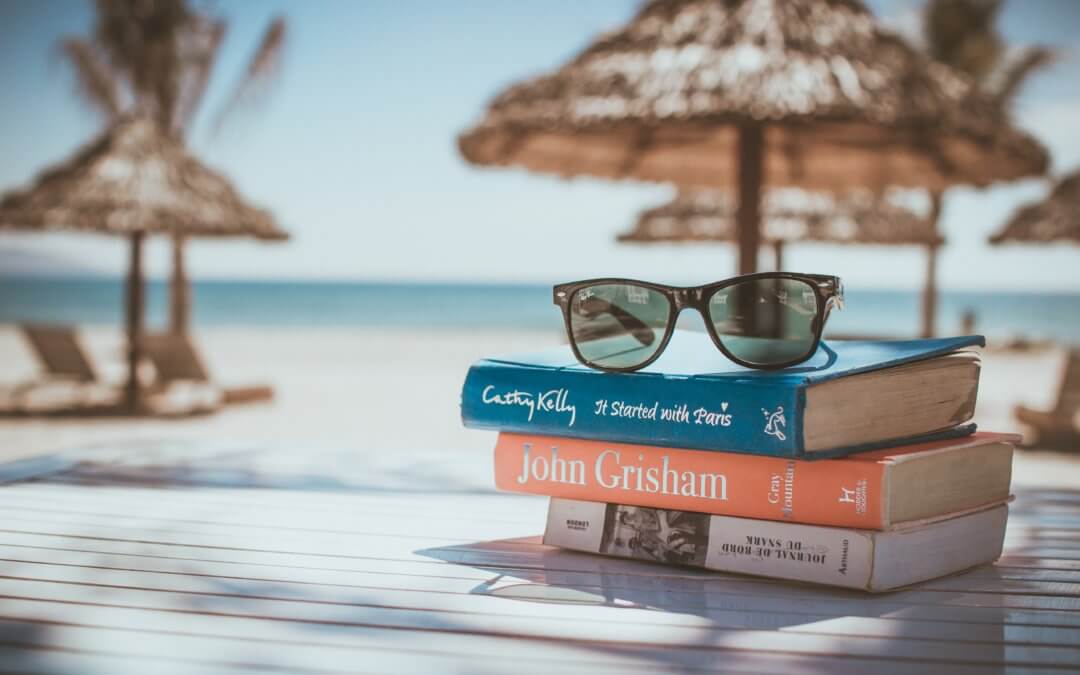 This month we are focusing on books to read while on vacation, whether you have a beach vacation, road trip or staycation planned- these are easy, light reads to help boost your morale, challenge the way you think and provide a laugh along the way. Follow along and share what you are reading!
Expect continued moderate growth (no recession yet), but also expect payroll costs to outpace productivity gains.
Stay informed!
Keep up to date with our most recent news and insights. All our latest articles delivered directly to your inbox once a month. The easiest way to stay on top of your industry.