Proprietary research, the latest strategic thinking, and guides for digital shops.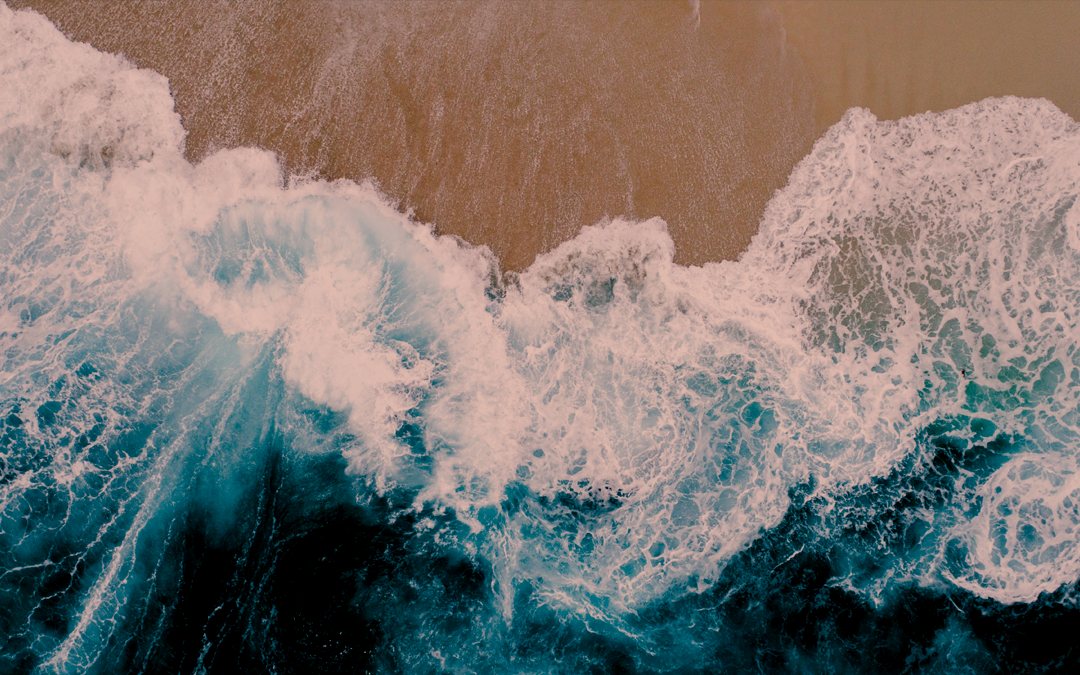 How does your agency add value? Why do your clients hire you? Go deeper than "They needed a website." They could get a website anywhere. Why do they choose you? It's surprising how many owners I speak with who don't have a good answer. This question is at the very...
read more
Our latest insights on running digital agencies
Semi-monthly newsletters about the latest research, insights, tools, and resources that make managing a digital shop easier.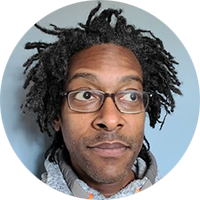 "Best / most valuable updates from anyone in ages. I get hit up soooooo much, keep this kind of newsletter / value up."
Wil Reynolds
CEO, Seer Interactive