Proprietary research, the latest strategic thinking, and guides for digital shops.
Industry-Leading Research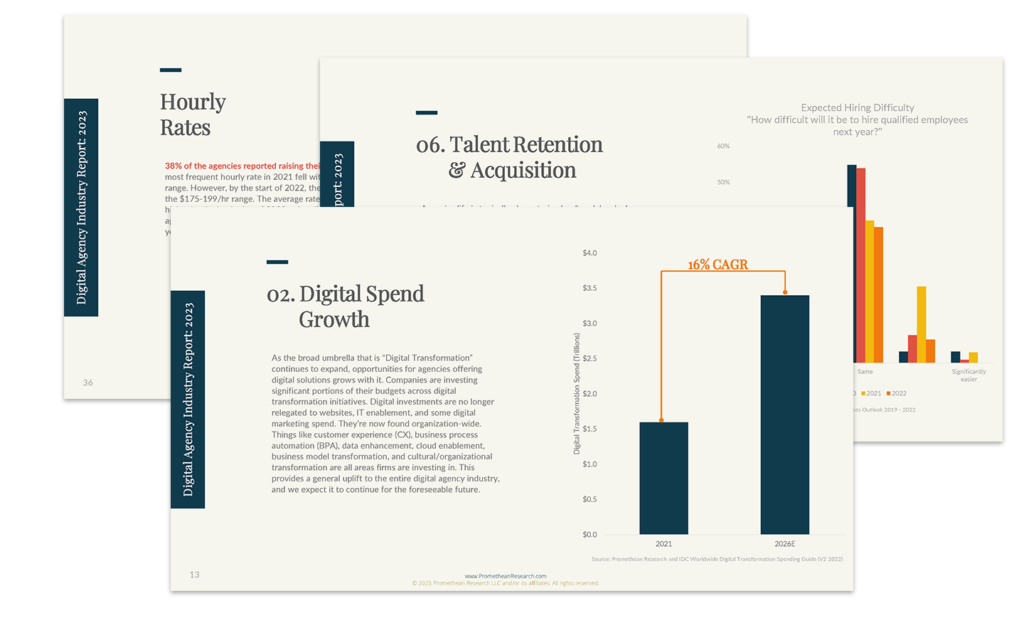 An overview of the digital agency industry covering key themes, composition, revenue, profitability, salaries, and more.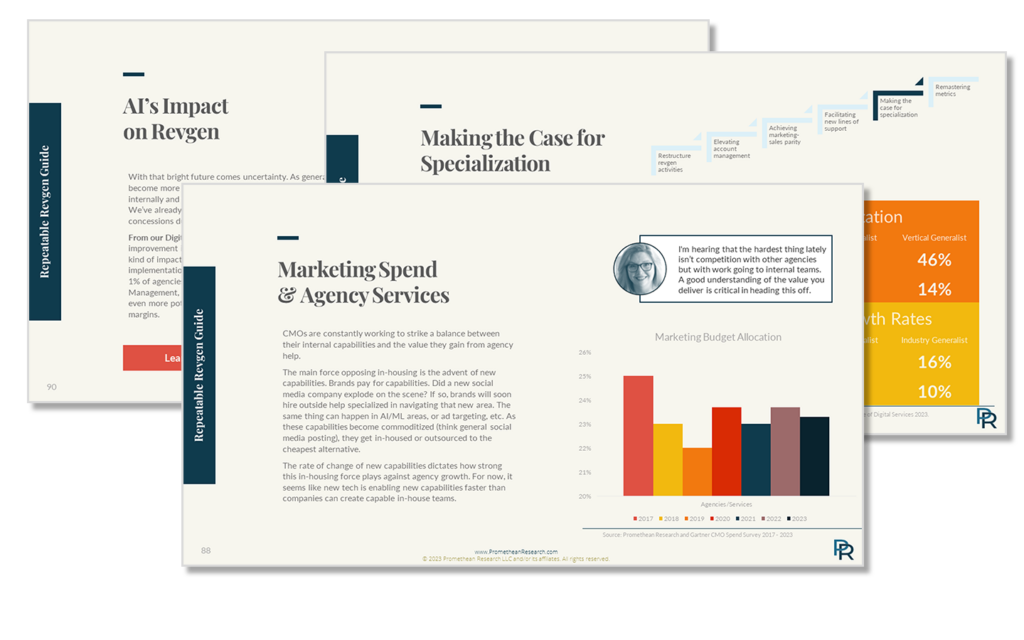 A 92-page guide on how agencies design and develop repeatable revgen systems that deliver sustainable growth.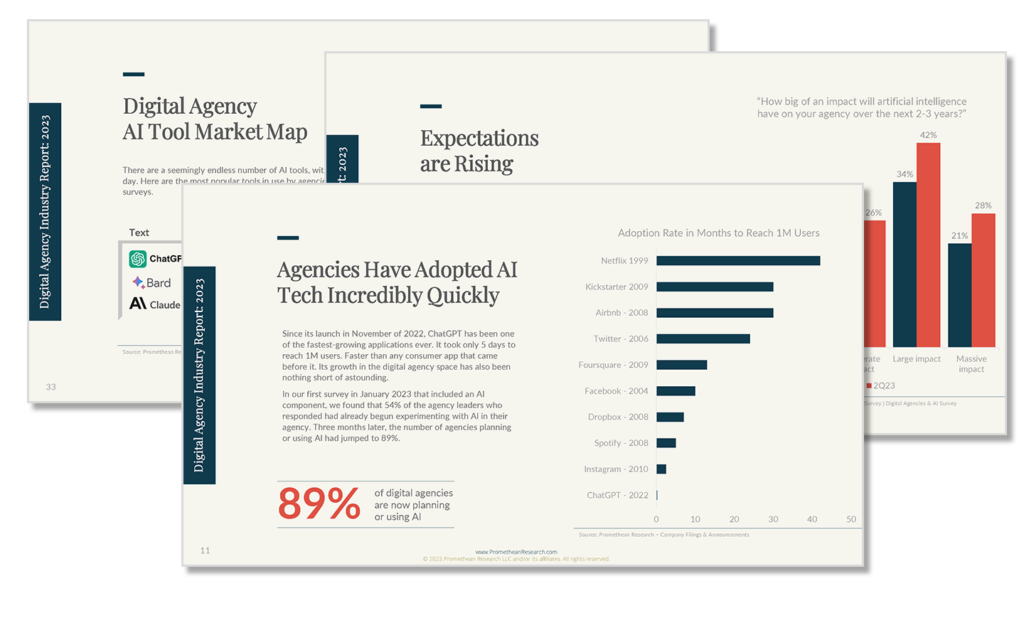 AI has had a profound impact on the digital agency space. Find out how agencies are already using AI to unlock 2-3x margin improvements.
Our Latest Articles & Announcements
Welcome to the 2023 Digital Agency Salary Survey!This survey is a joint project between Promethean Research and the Bureau of Digital. Every digital agency that participates will receive a copy of the final report and an invite to a highlight/Q&A call to review...
Our latest insights on running digital agencies
Exclusive research opportunities, thoughts, and advice on the digital agency industry every two weeks.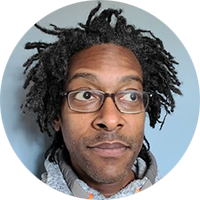 "Best / most valuable updates from anyone in ages. I get hit up soooooo much, keep this kind of newsletter / value up."
Wil Reynolds
CEO, Seer Interactive