COVID-19 Economic Update
Two catalysts in one.
Published: March 2020
The world is going through significant turbulence right now. The spreading of COVID-19 has become top of mind for everyone. First, we hope everyone stays healthy and this virus leaves as quickly as it came. The impact it has on economies is of little importance, if someone in the community is sick from it.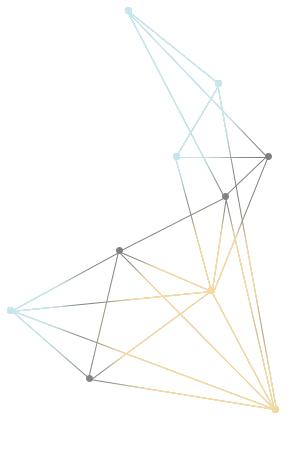 So what impact is COVID-19 having to the global economy? First and foremost, it is disrupting supply chains as manufacturing facilities have been closed in China due to quarantine. Originally, We were optimistic that supply chain disruptions would be minimal as the virus began spreading during the Chinese New Year holiday, and inventories would have been increased as the country celebrates.  These shutdowns are minimal at first, but with focus on lean and just-in-time inventory, the prolonged shutdowns begin to slowly impact the entire supply chain. The second impact is a significant decline in personal income and spending. For example, auto purchases in China declined 80% Y/Y in February as consumers were not shopping for vehicles and focused on saving money.
Now how has this translated to the U.S. The virus has entered the U.S., but we have not started to see any economic effects. Updating our recession barometer, shows that we are not near a recession, but we are also cognizant that our model may not be able to predict it with the speed of which things are moving. Last week's employment numbers for February exceeded expectations and showed little-to-no effect. Consumer confidence remains high, and we have all seen videos of the lines at Costco and Walmart, so we know the consumer is shopping. With the ever-declining interest rates, mortgages and refinancing activity has been robust.
If this was not causing enough unrest, Russia and Saudi Arabia decided to square off in the oil markets, causing oil prices to decline significantly. Oil prices fell over 25% on March 9, the largest decline since the first Iraq war in 1991. This has caused numerous concerns about the financial stability of oil companies and the companies that support the industry, the employment numbers, the banks that provided lending, housing, and many other possible dominoes that could fall depending on the length of time for the low oil prices.
Hopefully, you are not hiding under your desk after reading this glass half-empty update. It would be dishonest to not highlight the risk of a recession has increased significantly. It feels like the global GDP estimate keeps getting revised lower every week. With the economies all intertwined, when the larger economies slow, everyone feels the impact. This week there were reports of fiscal and monetary stimulus plans that were being developed to stabilize and provide a base for reacceleration. This would be viewed as a short-term positive, and negative effects would likely not be felt for some time after the growth has resumed. We are also closely monitoring the U.S. consumer and any slowing in spending or uncertainty regarding the future could lead to recession. We will keep our readers updated to any changes.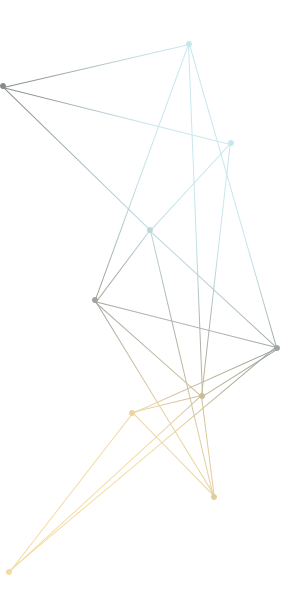 Get the latest updates delivered straight to your inbox!