A strategic consulting project for HyperDrive and FanMail 
To merge or not to merge? 
Protecting value with an outside perspective.
There are two digital marketing firms in this story, HyperDrive and FanMail. They share owners and they've been operating since 2001 and 2004 respectively. HyperDrive is a successful digital marketing firm that operates in a number of industries while FanMail focuses on performance-driven marketing for the music and entertainment industries.
Promethean provided an excellent outside perspective and analysis on our merger project. We would happily recommend them!
Would merging the two entities unlock latent value, or could it cause chaos? If it did unlock additional value, just how much would the company improve? If it would end up hurting the bottom line, how painful could it get?
FINANCIAL & OPERATIONS First, we did a deep dive into the financials and operations of each firm. This took the form of financial models, organizational charts, and operational flow diagrams. This gave us a quantifiable understanding of how the companies operated.
CULTURE CHECK Next, we developed a way to understand how key employees felt about the potential merger. Since we wanted to capture the nuance behind each employee's feelings, we opted for in-depth one-on-one interviews. This gave us a holistic understanding of how key employees would react to the merging of the two firms.
FORECASTING Then we examined what a combined entity would look like from a financial perspective. This was accomplished by combining the two financial models and incorporating assumptions from the employee interviews.
NEW MODEL The stakeholders were interested in shifting the combined entity's focus to music and entertainment, so a new revenue model and forecast were created. This was done via input from sales and industry analysis.
We combined our analysis and models into a recommendation and presented it to management. It turned out that there was a high likelihood that combining the two firms would reduce the value of the two entities. The interviews revealed that while each company had a strong positive corporate identity and culture, they were too different to seamlessly combine.  We showed that each firm had a strong path forward individually and growing them separately would likely yield the best results.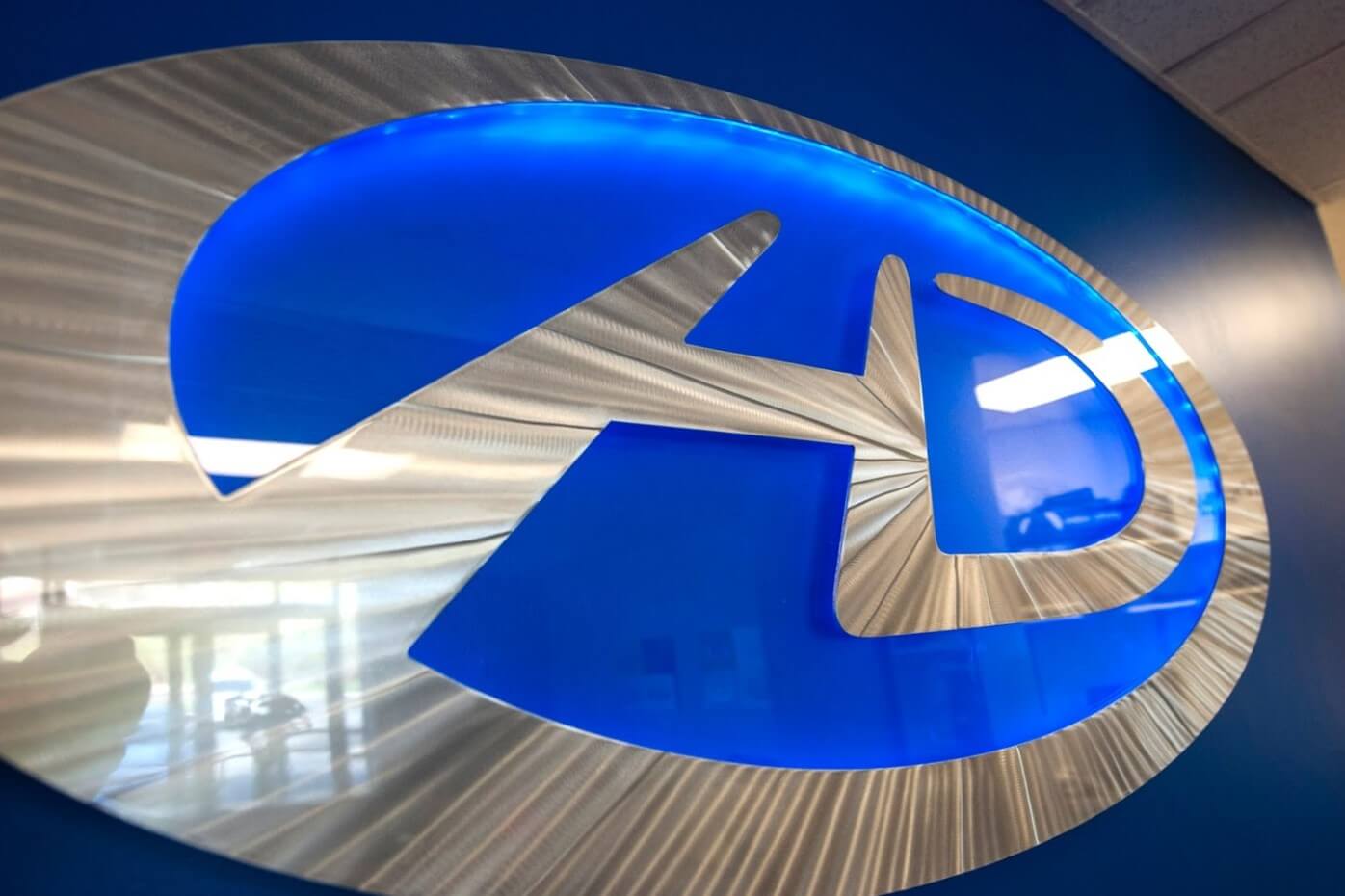 Both HyperDrive and FanMail have grown steadily since our project and we believe they are both on strong paths to success. We often counsel clients to develop niches to spur growth and by keeping one entity laser focused on an industry while the other can provide similar services to a geographic niche, they are not only growing more quickly than average, they are also insulating themselves from potential economic shocks. These are the types of robust strategies we like to see our clients implement as they provide significant upside with limited downside risk. 
Contact us today to explore how we can help your firm!