Wish managing growth was easier?
Agency owners say they're most concerned about "managing growth" or "new business generation." From simplifying growing pains to developing new growth strategies, we make growth easier. All it takes to get started is a quick intro call.
Get a confidential intro call with a managing partner.
Even if you're growing like crazy, we help with margin expansion, process improvement, and growth sustainability. It's worth a quick intro call.



Next-level strategies
Our managing partners are ex-Wall St and corporate finance analysts. Our analyst network is made up of senior analysts who advise hedge funds, venture capitalists, and Fortune 100 companies.
Experience agencies need
You gain access to knowledge and experience that other agencies simply don't have access to. When we craft a custom strategy for you, we start with deep industry-specific knowledge. And if it's a question no one has answered, we do the research ourselves.
Imagine how much easier life would be with a boutique research and strategy consultancy on your team…
Make the headache of managing your agency's growth disappear.
Chat with a managing director
How We Help Agencies Grow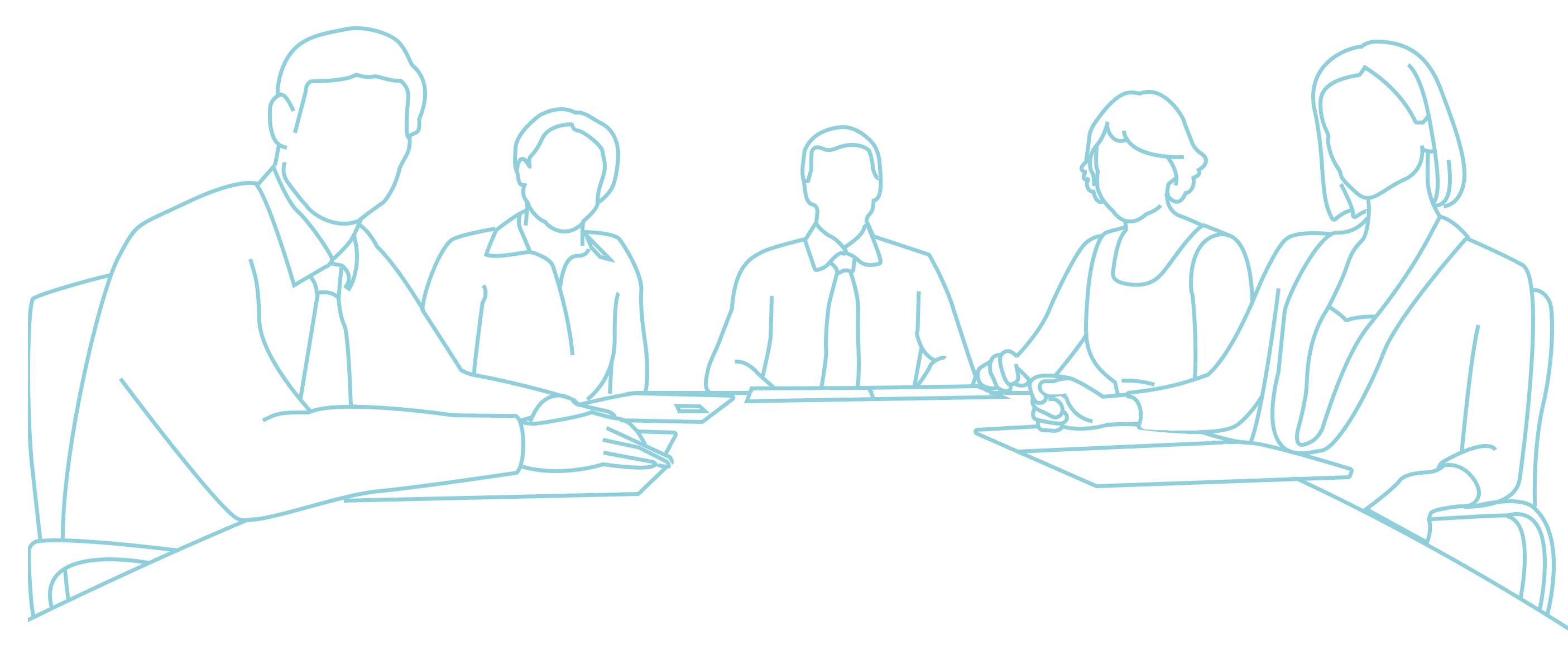 Strategy Creation & Implementation
Align your entire agency with your business goals. Work with us to craft a robust strategy that's backed by thorough research and analysis.
Process Improvement
Make your agency more efficient by optimizing your internal processes. We work with you to identify high-impact areas and then we create and implement strategies tailored to address the challenges.
In-depth Research
Confidently enter new markets or better serve current ones by using our research and analysis to gain a competitive edge.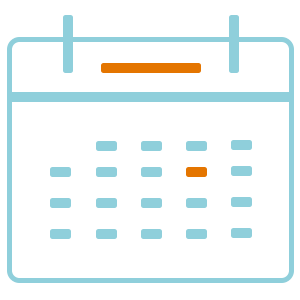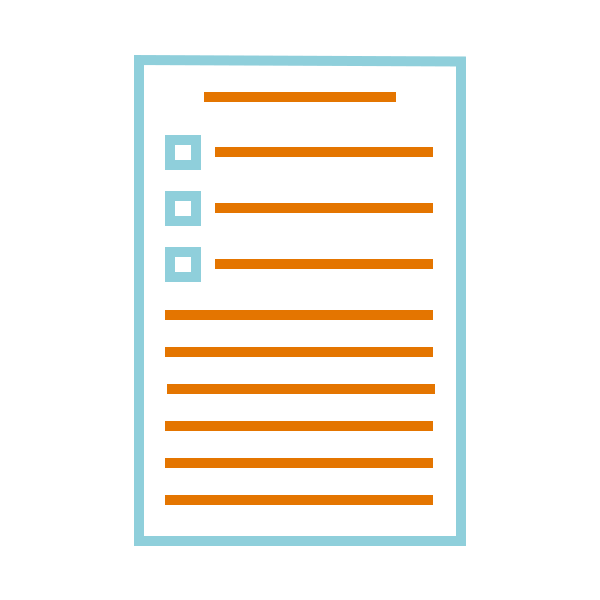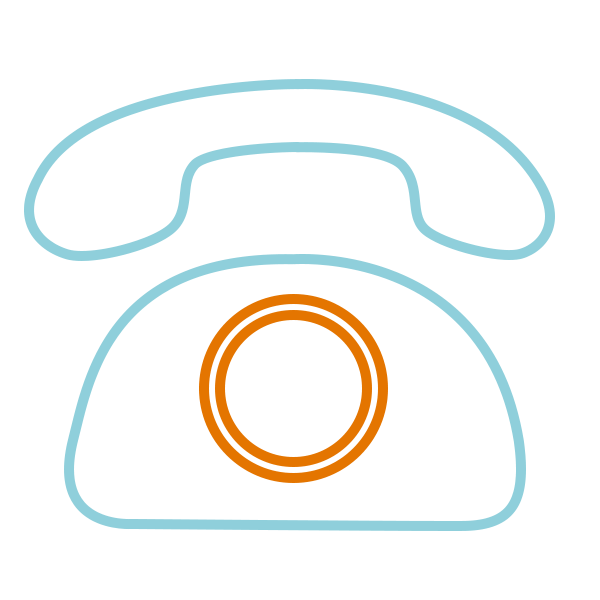 What Happens Next
Step two
You'll receive a pre-call questionnaire. Fill this out as completely as possible since it will help immensely during our initial call.
The Intro Call
Step three
You'll chat with one of our managing partners about your specific challenges and goals. We'll ensure we're able to help with these and if you see the value in working together, we'll move forward. If we're not a fit, that's fine too, we have a decent network that we can refer you to someone who can help.
We're a boutique research and strategic consultancy. For more information on who we are, what we do, and how we do it, check out our main site.